Services
——

1. ESCROW: COLLECTION & PAYMENT & SHIPMENT

——
When you purchasing from China, Orient Power Tech can help you minimize the risk of quality issues, reduce your procurement costs and maximise your profits.
we can do for you as below:
ESCROW COLLECTION
Purchasing from a third-party supplier for our customers.
We have our own inventory also, which can be traced back to the OEM factory.
Quality
We guarantee the quality of the goods conforms with the customers requirement.
Orient Power Tech. will inspect the goods for free, and pay the invoice on your behalf.
- If the part failing our test procedures, we will find another alternative source.
- If there are no alternatives, we will advise to cancel the order as agreement.
- And fully refund to the buyer.
PAYMENT & SHIPMENT
The payment terms will be decided by you and your vendor.
Orient Power Tech will control the whole process for you and charge a small fee at the end.
The goods will be shipped out by Orient Power Tech.
Meanwhile, we have joined forces with trusted local sources of available stock for more than 100 brands, products can be traced back to the authorized distributor or original equipment manufacturer.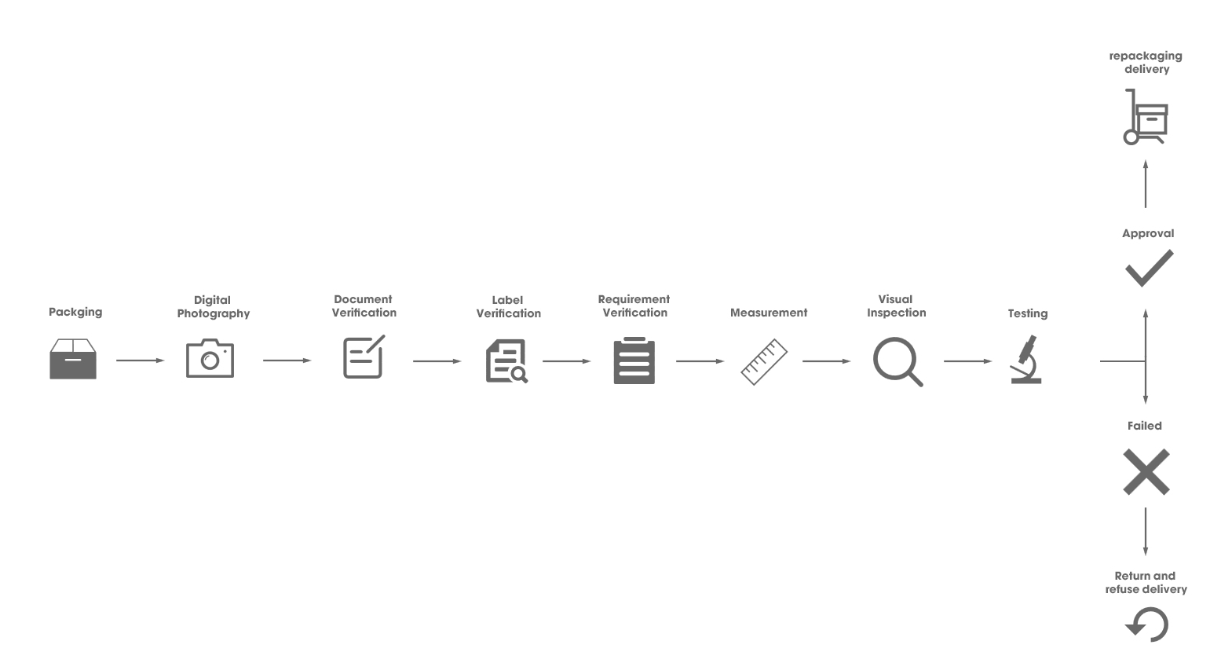 ——

2. OEM EXCESS SOLUTION

——
Orient Power Tech often purchase OEM excess from trusted foreign companies.
Many renowned vendors have been doing business with us for many years.

Excess and Obsolete Material Solutions
We purchase excess and obsolete materials, helping our clients effectively reduce or eliminate inventory management and write-down costs. We have long-term agreements with many of the world's largest OEMs and CMs/EMS Providers as a first-choice inventory buyer. We are a dependable and flexible business partner, and we have the resources to move quickly on purchases of any size, anywhere in the world.
contact us now at excess@orientpowertech.com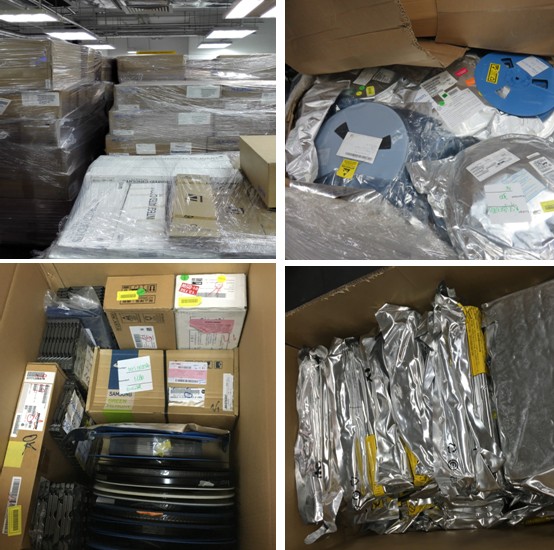 Individual Line Purchases
Orient Power offers line-item bids on select inventories of single and limited items in large counts.
Whole Lot Purchases
Orient Power has the resources and expertise to purchase inventories of any size enabling clients to quickly eliminate assets and carrying costs as needed.
Consignment Services
Orient Power offers a consignment electronic components program with exceptional terms and service. Consignment enables our clients to realize greater value on their excess and obsolete material over a longer period of time. We stock and manage all inventories, provide online client access to inventory counts, and offer a range of flexible reporting and payment options.